This year is Vetlife's centenary anniversary! To celebrate, we are encouraging Vets, students, Vet Nurses and everyone else in the veterinary community to take part in a parkrun event and fundraise for Vetlife.
Parkrun is a series of 5k runs held on Saturday mornings in areas of open space around the UK. They are open to all, free, and are safe and easy to take part in. Fundraising for Vetlife is easy – simply sign up to your nearest parkrun event and create a virgin money giving page or download our sponsorship form to start making a difference.
Parkrun for yourself, and the veterinary community
The Vetlife Helpline has seen a dramatic rise in contacts over the last few years. In 2018, the Vetlife Helpline received 2775 contacts, which is a 60% increase on the previous year. We are pleased that more people are using our Helpline, but rely on fundraisers to boost donations and help us meet the increasing demand. By fundraising for Vetlife you will help to ensure that there is support in place for anyone in the veterinary community in difficulty.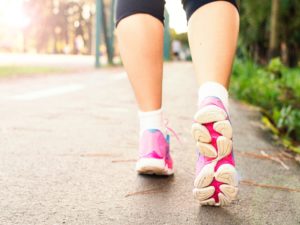 Exercise is beneficial to Mental Health, so by fundraising for Vetlife through a parkrun event, you are not only supporting friends and colleagues in the veterinary profession, but also looking after your own physical and mental wellbeing.
Remember if you are planning a Vetlife fundraiser, please get in touch and tag us on social media! We love to see your pictures!
Sign up for your nearest parkrun event on the parkrun website.