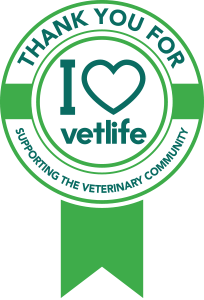 Vetlife members are an essential link with the veterinary community, helping us to make sure that everyone knows about the support services that we offer.
You do not need to be a Vetlife member to be eligible for our support and services. As a Vetlife member you will be eligible to:
Attend our AGMs
Elect our Trustees
Contribute ideas for new areas of service development
Vote on any major changes to Vetlife's charitable activities
Participate in surveys and focus groups
You may also be able to make a difference, by encouraging individuals experiencing any difficulties to contact us.
You must be a veterinary surgeon to become a Vetlife member, however VN's are eligible to be become Associate Members.