"Being able to talk to someone about it, who did not judge, was a huge step forward"
"Receiving financial support from Vetlife meant we could stay in our home. It lifted a huge burden from me, I felt so overwhelmingly relieved."
Read their story
Find out how we can help you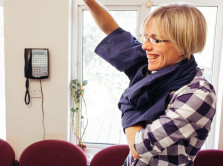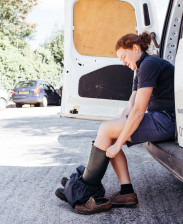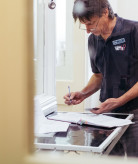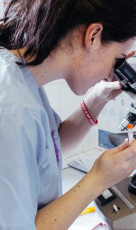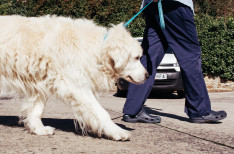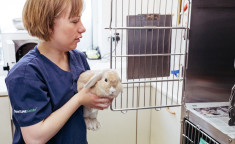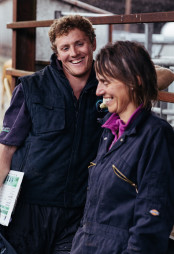 You might never need us ...
A donation to Vetlife can help to ensure that there is support available to anyone in the veterinary community who is experiencing difficulties.
Donate Now