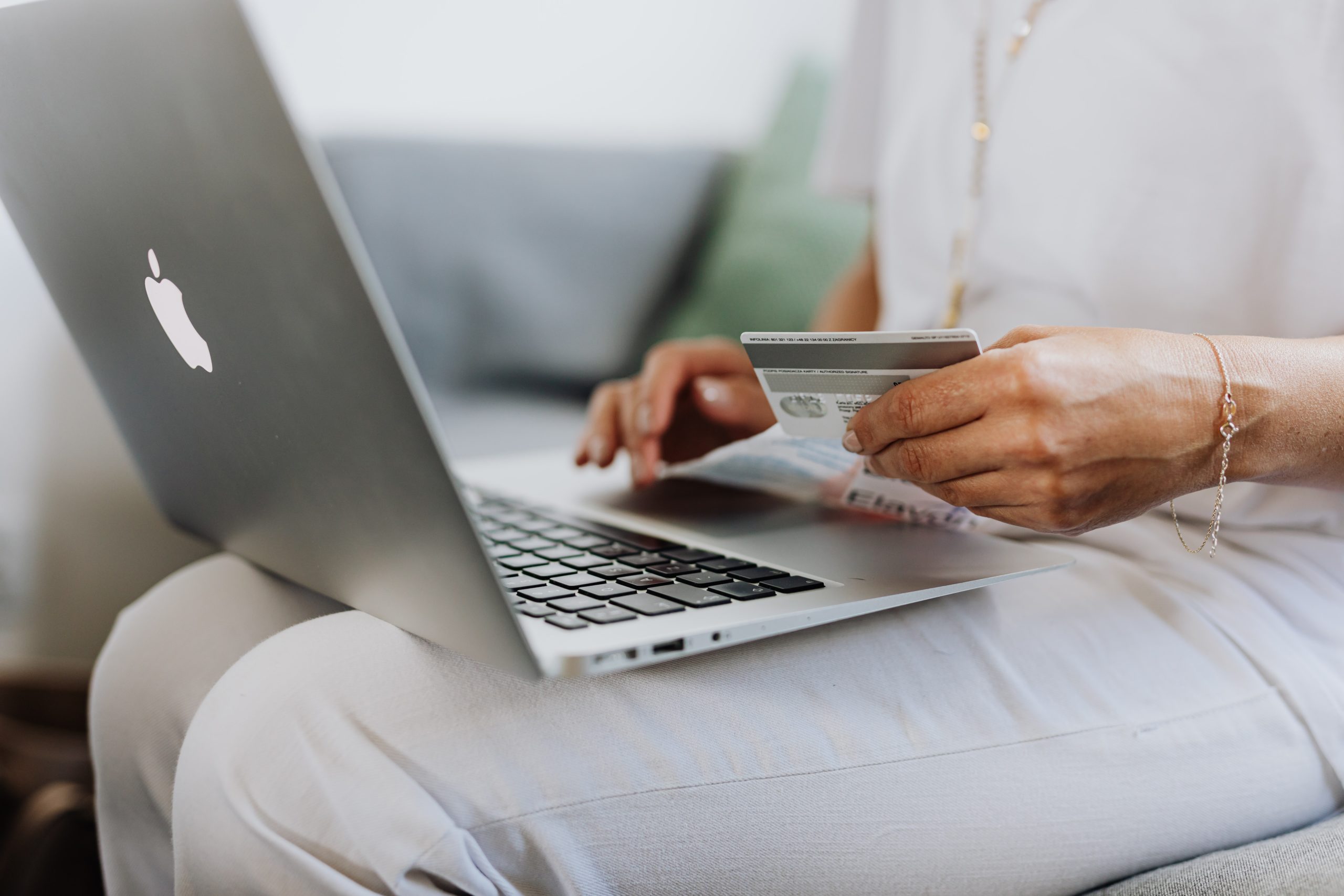 Uncertainty around finances can affect our mental health – and when coupled with other stresses, sorting things out can feel overwhelming. Research from the Money and Mental Health Policy Institute shows that in England alone over 1.5 million people are experiencing both debt and mental health problems.
Talk to someone
When you're facing financial problems, there can be a strong temptation to keep your feelings bottled up. Talking about money can often be seen as taboo, but opening up can ease your burden, and help you make sense of what you're facing.
As well as talking to friends and family about how you're feeling, you can also speak to the 24/7 Vetlife Helpline. Our free listening service offers completely confidential, and non-judgemental support. Sometimes simply talking about what's on your mind can make a big difference.
Vetlife Financial Support
Vetlife can look at your circumstances in order to understand your financial situation better, and support you to plan a way forward.
We provide immediate emergency grants as well as regular monthly grants. If you feel you need help, it is always worth applying. Even if you don't qualify for financial assistance, Vetlife may be able to signpost you to alternative sources of help or fund professional benefits and debt advice for you.
Vetlife is able to offer Financial Support to Veterinary Surgeons and their dependants that are resident in the UK.
Download and complete our Financial Support application form. You can also contact us on 0207 908 6374 or via e-mail at [email protected] to request an application form to be sent to your home address, or if you need help to fill out the form.
Further resources
Money saving expert coronavirus help guide
Financial Support for vet nurses
Money and Mental Health – Mind charity