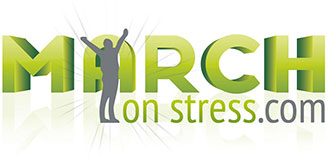 March on Stress has been awarded the 2021 'Outstanding Occupational Health Initiative Award' ­–by the Society of Occupational Medicine (SOM) at a ceremony held Tuesday 7 December 2021.
The award is in recognition of two March on Stress initiatives including the March on Stress clinical service that is run for Vetlife.
Vetlife Health Support
Vetlife Health Support (VHS) is provided by the March on Stress Clinical Team. VHS provides veterinary professionals with access to a comprehensive remotely-provided mental health assessment and care-coordination service on behalf of Vetlife.  VHS aims to improve the mental health of the veterinary community and improve their ability to access evidence-based care.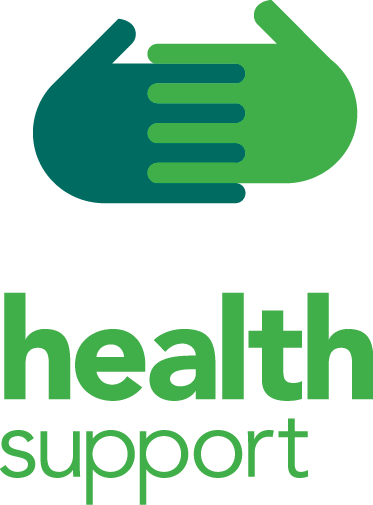 March on Stress Clinical Services Manager, Alex Gibson, said: "All service-users accessing VHS receive a formal mental health assessment and a comprehensive care plan is agreed. We support veterinary professionals to access appropriate NHS or other care, liaise with their GP ensuring continuity of care and provide short term supportive psychotherapy, such as guided self-help, where appropriate."
Operating since 2017, Vetlife Health Support has continued to adapt its support to the veterinary community during the Covid-19 pandemic, which placed an enormous strain on the industry and its staff. A 50% rise in the ownership of cats and dogs in the UK, staff shortages post-Brexit and adherence to Covid restrictions, have contributed to a markedly increased workload.
"A real honour"
Professor Neil Greenberg, Managing Director of March on Stress, said: "Receiving the SOM award is a real honour and reflects the hard work that all the March on Stress team have put in over the last year, and of course previously too.
"We believe that anyone in psychological distress, whether as a result of exposure to potential trauma or the consequence of other, more day-to-day, occupational stressors, deserves access to the right evidence-based support and care in their workplace. We will continue to focus our efforts on supporting organisations that share this belief."