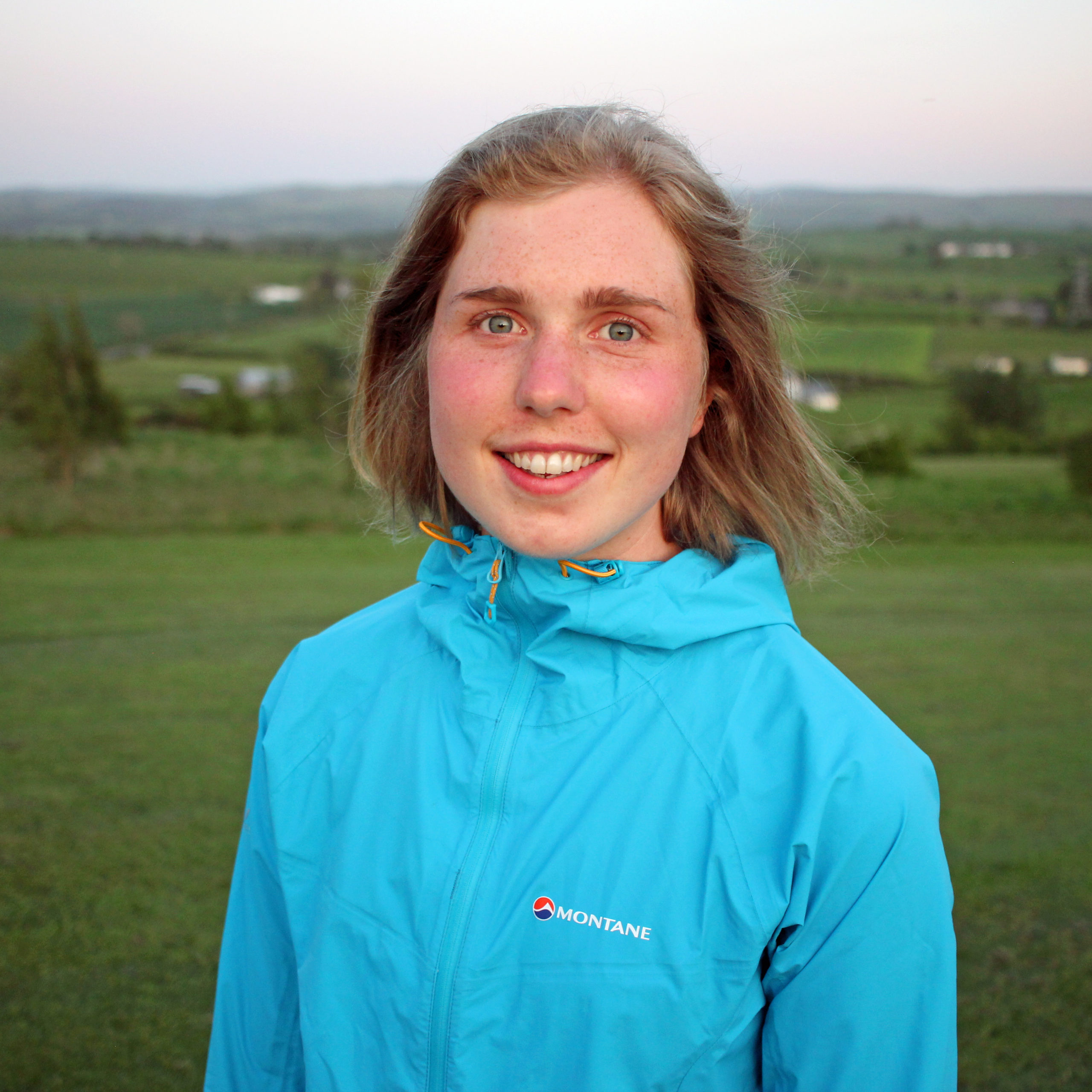 Exercise has been shown to boost self-esteem, reduce stress, improve problem solving abilities and increase concentration and creativity. I am sure we have all experienced the rush of endorphins and the good feeling that time spent exercising gives us. Yet, it tends to be the first thing we put on the back burner when life gets busy. The Vet Month of Movement: October 2020 is the perfect opportunity to challenge ourselves and our friends to get out our trainers and make time for exercise again.
The Vet Month of Movement is an exercise challenge in support of Vetlife running from the 1st to 31st of October 2020 and is open to anyone in the veterinary community to take part. We all have mental health and it needs looked after just like our physical health. The event has been created for everyone from students to seasoned clinicians to help encourage us to take part in regular exercise to support our mental health. To join in, all you need to do is create a team with your work colleagues, friends or family, set a team exercise goal for the month, support each other to carve out time during the week to get active and achieve your goal and collect sponsorship for Vetlife. You are also welcome to take part by yourself and find support online from others taking part in the challenge.  Once you've got a team together, set a goal to help motivate you and your teammates to get active throughout the month of October. Think of a goal which allows everyone to also achieve their own personal victories. You might pledge a total team mileage or a total number of exercise sessions to be completed during the month and tally up everyone's individual efforts. Or you could aim to exercise every day or every other day and really be there to encourage each other to stick to the pledge. Get creative with your goals and find something that works for you and your team! With the right goal, everyone can take part through the activities they enjoy the most.
The month of October was chosen with new graduates in mind and the event could be a good way for practices to help integrate new members into their teams. The transition from vet school into our first job is an exciting but also particularly difficult time in our career and it was felt that an October event would be well placed to allow you to have found your feet in your job and be able to start exploring ways to support yourself mentally.
The inspiration for the Vet Month of Movement came after I organised a similar event for my colleagues in May. I decided I wanted to share our experiences with the rest of the veterinary community; scale up our challenge and run it nationally in aid of Vetlife, whose work is vital in supporting our profession. In the midst of lockdown restrictions, myself and my work colleagues took on a challenge to cover a total of 1000km as a team to raise funds for Vetlife. We each took part in activities we enjoyed – walking, running, cycling or riding. For some, the challenge motivated us to push ourselves and cover longer distances during the month than we normally would. For others, the challenge was an opportunity to try a new activity or incorporate exercise into our weekly routine for the first time. We far exceeded our own expectations and with each other's support covered over 1700km during the month! More importantly the challenge gave us something to work on together again. COVID19 had split our team into two separate groups and some members were also on furlough and I don't think anyone could have anticipated the boost it gave our team morale during what was otherwise a stressful time.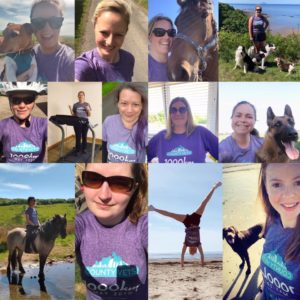 I consciously make time to spend outdoors every day running, walking or riding as a way of turning off from the day's stresses, checking in with my mindset and keeping myself physically fit and mentally happy. Like everyone in the profession, my working days can be long and hectic, but I find that these are the days when it is all the more important to get outside, even if it's just for 10 minutes.
The hardest part of leaving a rut of work-sleep-repeat and adding exercise into a routine is definitely starting. Our May challenge was so successful because we were in it together, there to motivate each other to work towards our goals and help create better habits and its resulted in several members of our team keeping up their new exercise regimes throughout the summer months. I hope the Vet Month of Movement can do the same for other teams across the country and bring the benefits of exercise to our physical and mental wellbeing and the importance of work-life balance to the forefront of our thoughts this October and for the months ahead.
You can find more information at www.activevetmovement.co.uk/vmom or @activevetmovement on Instagram and Facebook. If you're planning to take part or would like to collaborate in any way I'd love to hear from you. You can get in touch either through the website or on social media.