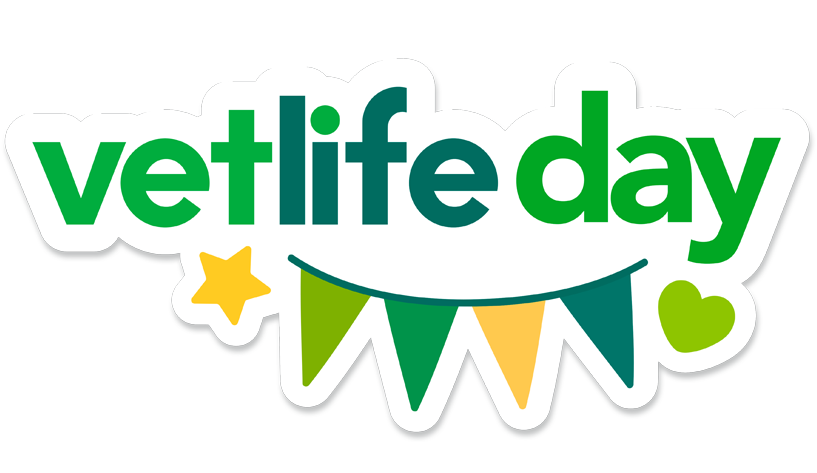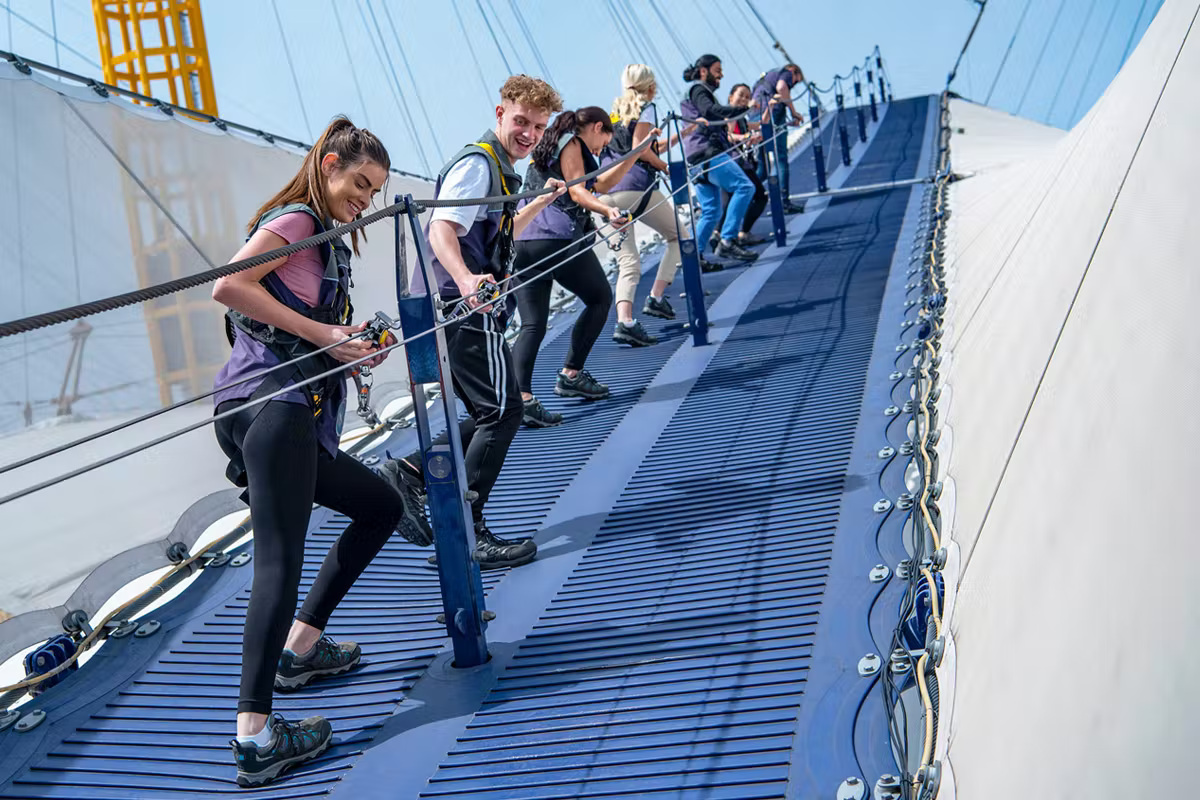 We will be marking the 30th anniversary of Vetlife Helpline with our own very exciting Vetlife Day fundraiser!
On Friday 22nd April 2022, our climbing group, made up of staff and volunteers from Vetlife, VDS, BVA, and Summit, will be climbing the o2 in North Greenwich, London. We're really looking forward to coming together as a team to have fun and raise money for our charity.
Vetlife is a charity which supports the veterinary community through three essential services: Vetlife Helpline, Vetlife Health Support and Vetlife Financial Support.
Thank you for donating to our Vetlife Day fundraiser! The donations we raise from this event will be generously matched (up to the value of £2,000) by VDS.
Fundraising donations ensure that we can continue to be there for all in the veterinary community who need support, so thank you once again.