Join us in supporting Vetlife this May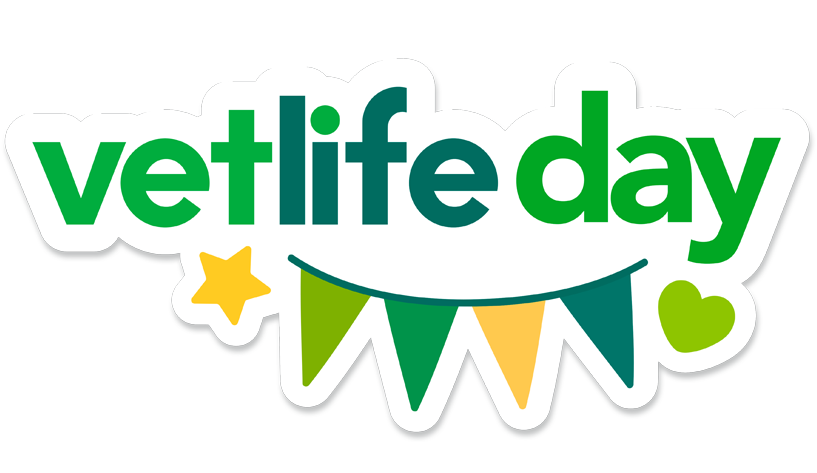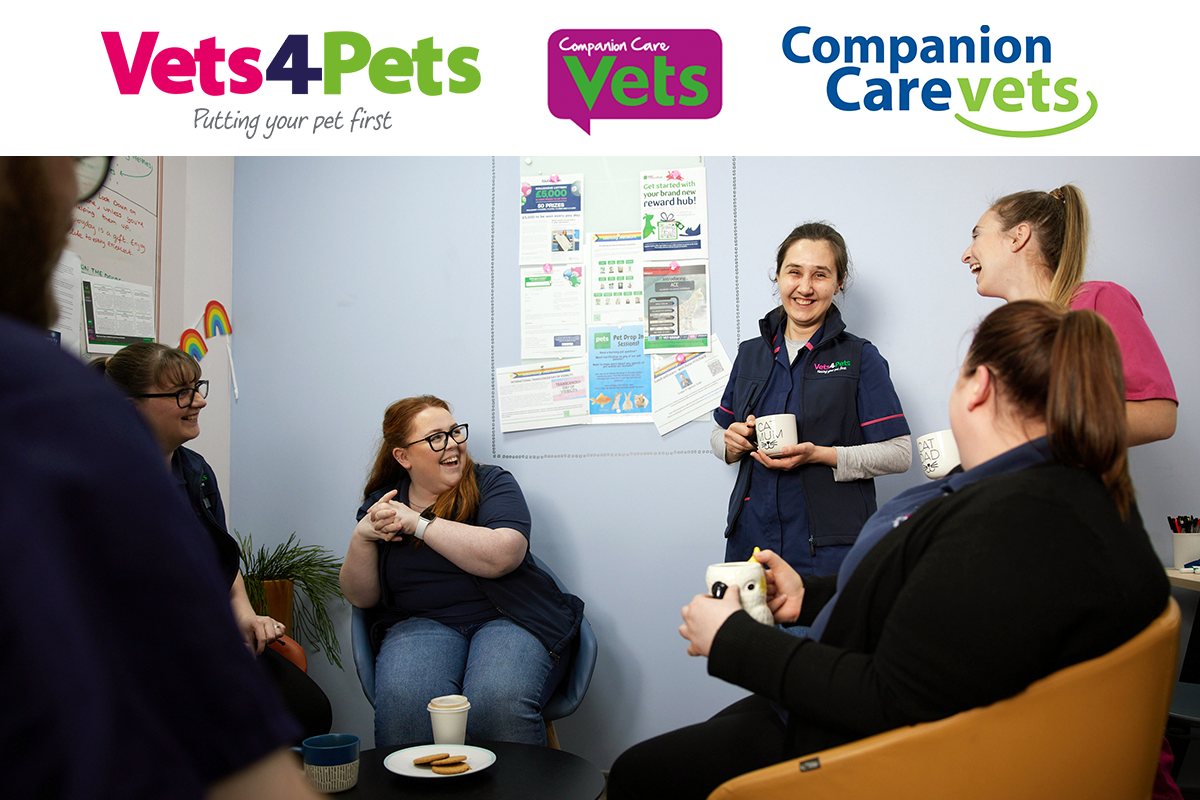 Join us in supporting Vetlife this May – there are so many ways to get involved, either as a team with an event using, or by simply making an individual donation here.
Starting this May during Mental Health Awareness week we're raising funds to recognise and support the amazing work Vetlife do within the veterinary community.
Over the last 12 months we've donated over £40k as a business to help the charity continue their great work and we'd like to continue fundraising for Vetlife throughout May.
By donating or fundraising for Vetlife you can help them continue to be there for anyone in the veterinary community who needs emotional support via the independent, confidential 24/7/365 Vetlife Helpline.
Thank you for your support