PAWSITIVE steps for Wallace vets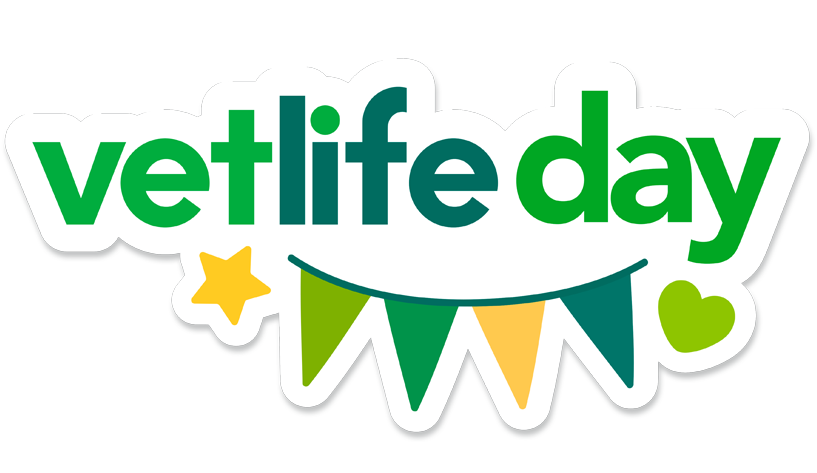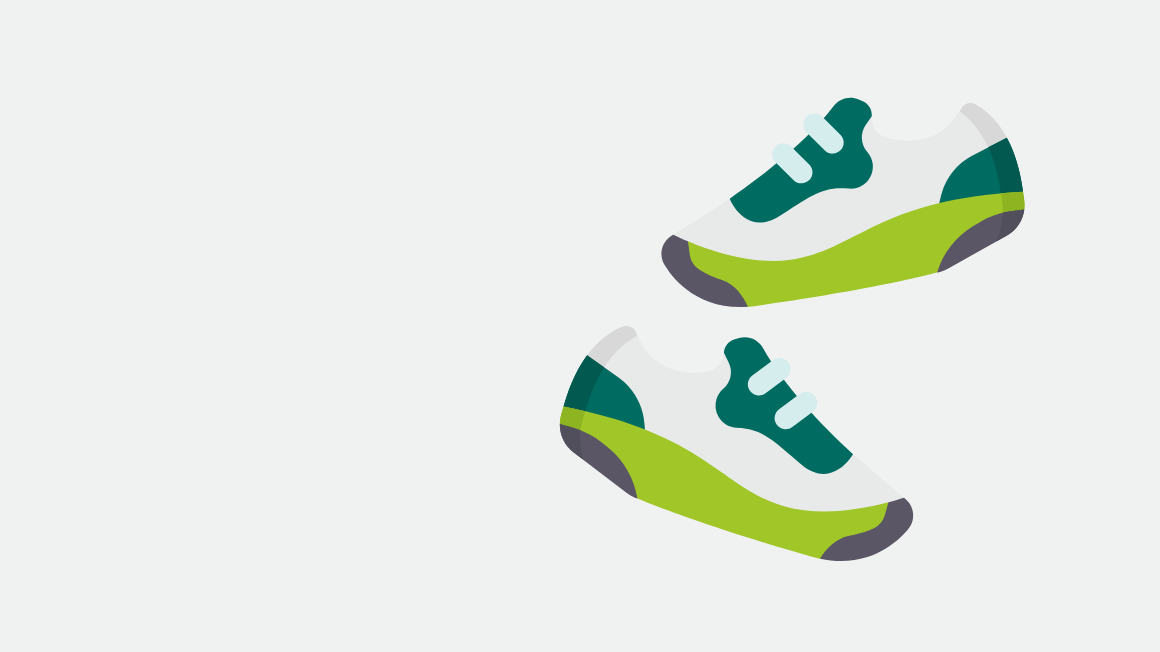 Thank you for showing interest in our PAWSITIVE fundraising page!
Throughout the month of August, Wallace vets and fellow Dundee vet practices are undertaking a step challenge! We are aiming to walk 3-4 times the national average of 3,000-4,000 steps a day (9000-16,000 steps per day).
We have chosen this goal, due to the statistic that Veterinary professionals are 3-4 times more likely to take their own life, compared to the general public.
The aim of this challenge is to raise awareness of mental health discussions within (and outwith!) the Veterinary profession.
We will be posting weekly updates on our progress on the Wallace Vets socials, please visit to find out how we are doing!
Thank you!